Holistic Wellness Powered by Immersive Tech
Built for all levels of mobility and designed with an Accessibility First approach in the UX/UI.
Transform health outcomes with Virtual Reality NeuroTherapy (VRNT) exercises based in the principles of Physical Therapy, Occupational Therapy and Neuroplasticity.
Users exert themselves with higher intensity
for longer periods of time when utilizing VRNT. These gains translate to improvements in functional mobility and Independence for Activities of Daily Living.
The MIERON library has experiences for upper body mobility, trunk stability, core engagement and lower body mobility. Virtual Reality NeuroTherapy excites nerve pathways and is clinically proven to reduce pain perception by up to 90%, with lasting effects outside of the VRNT session. Utilize Mieron on its own, or paired with other rehab equipment such as FES, Gait Training and Vibration therapy.
MIERON utilizes an ergonomically designed wireless headset, so it can be easily adopted with adaptive equipment. With 6 degrees of freedom and enhanced analytics, the Mieron library will encourage body movements and help users Achieve More mobility, independence and quality of life.
MIERON is designed to help users Achieve More mobility, independence, and quality of life.  With an expansive library of upper and lower body mobility exercises, pain management experiences, and mental wellness techniques – there are multiple ways to put Mieron to work for all levels of mobility.
Upper Body. Core. Gait.
Wellness. Meditation. Progress Tracking.
IMMERSIVE TRAINING FOR EVERY LEVEL
VERSATILE EXPERIENCES FOR ALL LEVELS OF MOBILITY
For Activities of Daily Living
Work on pattern recognition, recall, completing tasks, and gross and fine motor skills in gamified VRNT modules. Designed with mobility impairments, cognition impairments and photosensitivity in mind for safe treatment of a variety of conditions including: SCI, Stroke, TBI, MS, CP, Parkinson's and more.
Chart-Worthy Stats and Analytics
Get detailed performance analytics that track your dosage, score, reps, and self-reported pain. Combine wireless VR tracking with wearable health tech to evaluate your workout as a whole with heart-rate monitors and more.

"Our clients report more sensation in affected areas when we pair Functional Electrical Stimulation (FES) with MieronVR."
Chris Smith
Executive Director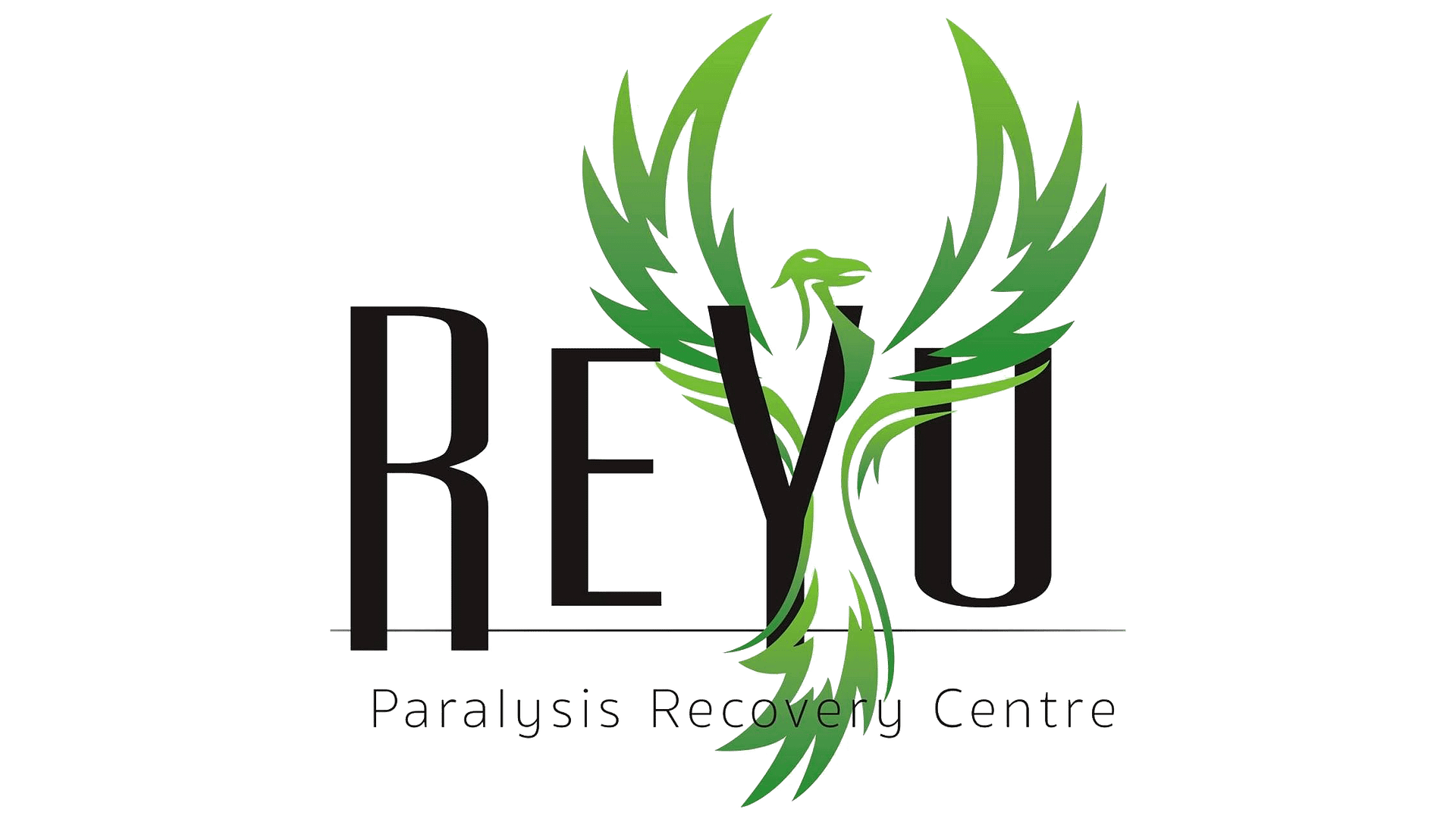 "Mieron is specifically designed for neurorehab and transforms you into a different world, promoting your imagination to retrain your nervous system."
Bean Gil
Executive Director
"Working with neurological injuries, we want to create as much stimulation for our clients as possible. Mieron provides our clients with a flood of sensory input beyond compare."
Jeff Lefkowitz
Lead Specialist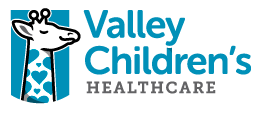 "From the minute I put on the Mieron headset I realized this was a game changer for kids and adults in rehab to improve their quality of life."
Brent Poppen
Rehab Counselor & 2 Sport Paralympic Medalist
I found myself pushing my body farther than I thought I could because I wanted to participate in the VR Experience.
Kevin
21 Year Old SCI
I do not have great balance as C6 quadriplegic SCI but I was not thinking about my balance issues when using Mieron - I was just accomplishing the given task.
Brent Poppen
Two Time Paralympic Medalist. C6 SCI
Meiron gives me more control and more motivation to take my rehab into my own hands and onto the next level. It's always a fun challenge!
Ronni
Encephalomyelitis Patient
When using Mieron I did things I didn't think were physically possible after my stroke. I have strength to drive longer distances because of my rehab with Mieron. It helps keep me independent.
Jill
Stroke Survivor
TRANSFORMATIVE HOLISTIC WELLNESS
Neurological, Physical, and Mental Health Applications.
"Key biometrics can give providers deeper insight into a patient's ability to stick to the treatment plan"
"[Mieron] is continuing to advance innovations that enable us to live healthy, independent lives regardless of age or ability"
"Mieron is helping those who are not able-bodied during self-isolation amid the COVID-19 pandemic."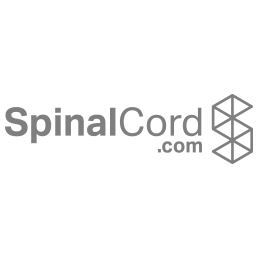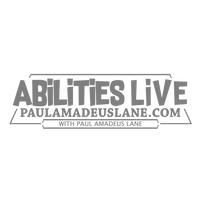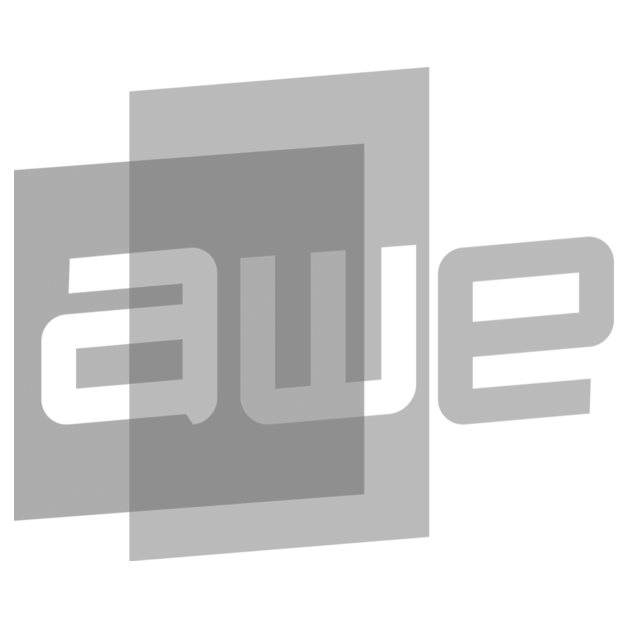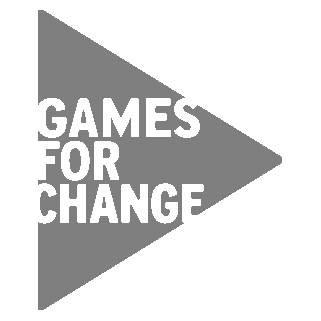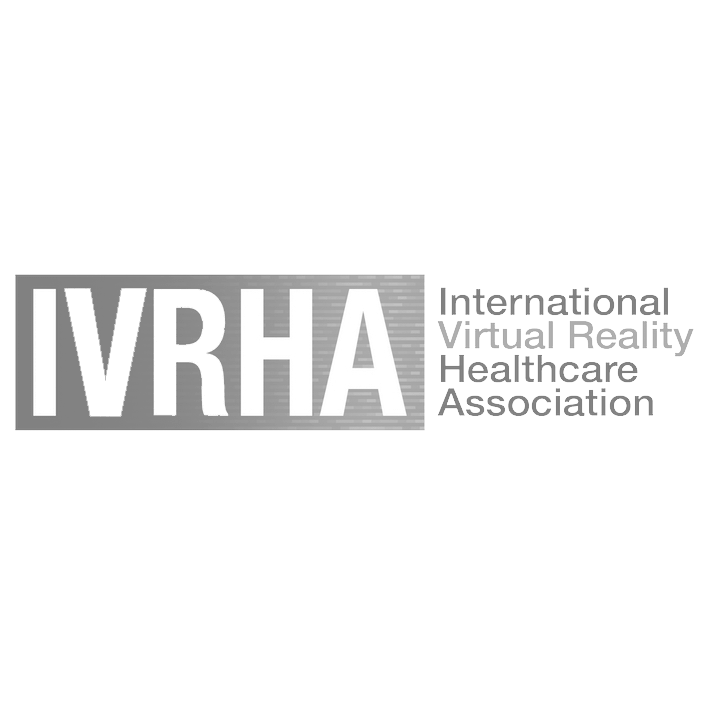 The next generation rehabilitation
Virtual Reality NeuroTherapy
MIERON works to activate the brain in new ways utilizing sensory input mechanisms and visuospatial elements of VR in order to develop new skills, increase brain fitness, and enhance performance through exercise.
newsletters, updates, contests and more
More than 10000+ memebers are nearby. Looking for help and communicate with each other.