The MIERON library has experiences for upper body mobility, trunk stability, core engagement and lower body mobility. Virtual Reality NeuroTherapy excites nerve pathways and is clinically proven to reduce pain perception by up to 90%, with lasting effects outside of the VRNT session. Utilize Mieron on its own, or paired with other rehab equipment such as FES, Gait Training and Vibration therapy.
MIERON utilizes an ergonomically designed wireless headset, so it can be easily adopted with adaptive equipment. With 6 degrees of freedom and enhanced analytics, the Mieron library will encourage body movements and help users Achieve More mobility, independence and quality of life.
MIERON is designed to help users Achieve More mobility, independence, and quality of life.  With an expansive library of upper and lower body mobility exercises, pain management experiences, and mental wellness techniques – there are multiple ways to put Mieron to work for all levels of mobility.
I found myself pushing my body farther than I thought I could because I wanted to participate in the VR Experience.
Kevin
21 Year Old SCI
I do not have great balance as C6 quadriplegic SCI but I was not thinking about my balance issues when using Mieron - I was just accomplishing the given task.
Brent Poppen
Two Time Paralympic Medalist. C6 SCI
Meiron gives me more control and more motivation to take my rehab into my own hands and onto the next level. It's always a fun challenge!
Ronni
Encephalomyelitis Patient
When using Mieron I did things I didn't think were physically possible after my stroke. I have strength to drive longer distances because of my rehab with Mieron. It helps keep me independent.
Jill
Stroke Survivor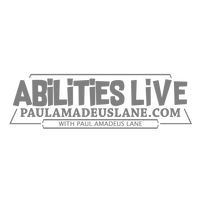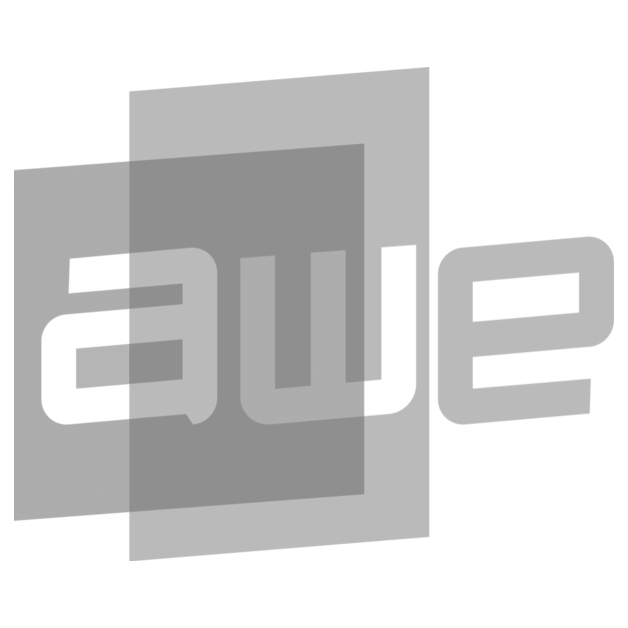 The next generation rehabilitation
Virtual Reality NeuroTherapy
MIERON works to activate the brain in new ways utilizing sensory input mechanisms and visuospatial elements of VR in order to develop new skills, increase brain fitness, and enhance performance through exercise.
newsletters, updates, contests and more
More than 10000+ memebers are nearby. Looking for help and communicate with each other.